9 Ways To Repurpose An Old Baby Crib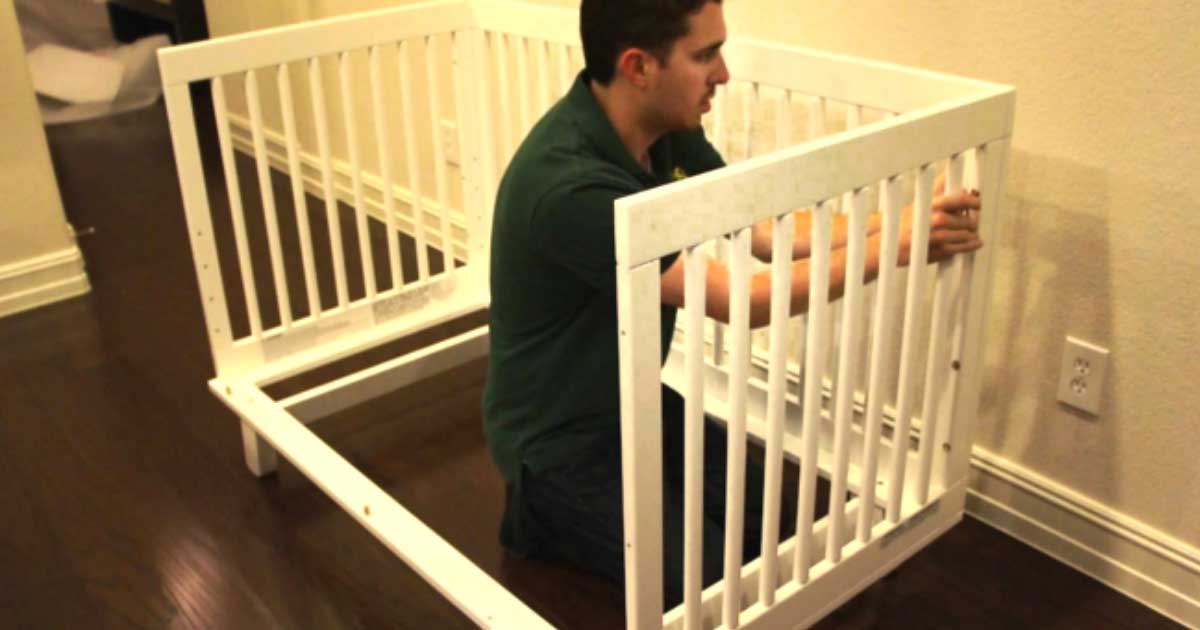 When our children become toddlers, many of us don't want to part with their baby cribs. We tend to feel a nostalgic attachment to them, but cribs take up a lot of space and it doesn't always make sense to store them. However, you don't need to toss your baby crib when you can repurpose it into one of the following awesome ideas!
1. Child's Desk
Turn an old baby crib into a child's work/play station! You can even paint the base with chalkboard paint like they did here.
2. Porch Bench
An old baby crib can easily be turned into a beautiful, classic outdoor bench.
3. Outdoor Cart
If you like outdoor entertaining, you can turn a crib into an outdoor cart. Stock it with linens, cutlery, and dishes for easy outdoor eating.
4. Indoor Bench
A baby crib can also be turned into a beautiful seating bench for your home. It would be the perfect addition to a front entryway.
5. Toddler Loft Bed
When your child no longer fits in their crib, turn it into a toddler's loft bed with room for storage underneath.
6. Dog Crate
If you don't like the appearance of traditional metal dog crates, you can turn an old crib into a much more aesthetically pleasing one.
7. Swinging Porch Bench
How gorgeous is this swinging porch bench made from an old crib? The color and style possibilities for this project are endless.
8. Storage Chair
How cute is this project?! Turning a crib into a tiny chair with built-in storage is a great idea. This is also an awesome piece of furniture to keep and pass down to future generations.
9. Memo Board
You can even use the metal base from a baby crib and repurpose it into a memo board! Now that you know about all of these great projects, you're definitely going to want to hang onto that old baby crib.