How To Make Classic Southern Lemon Meringue Pie
Lemon desserts are my all-time favorite desserts. Between lemon coconut squares, lemon sorbet, and of course, lemon meringue pie, there are just so many goodies to choose from! When it comes to the latter, there are few things more delicious than a generous slice of lemon meringue pie on a hot summer day. This dessert manages to be sweet and tart, all at the same time, while also being light and fluffy. Perfection!
Southern Living, creators of all things delicious, came up with a recipe for classic lemon meringue pie that's appropriately nicknamed "the mile-high meringue." This recipe involves a barely-there crust, tart lemon filling, and a light, fluffy, and huge layer of meringue on top.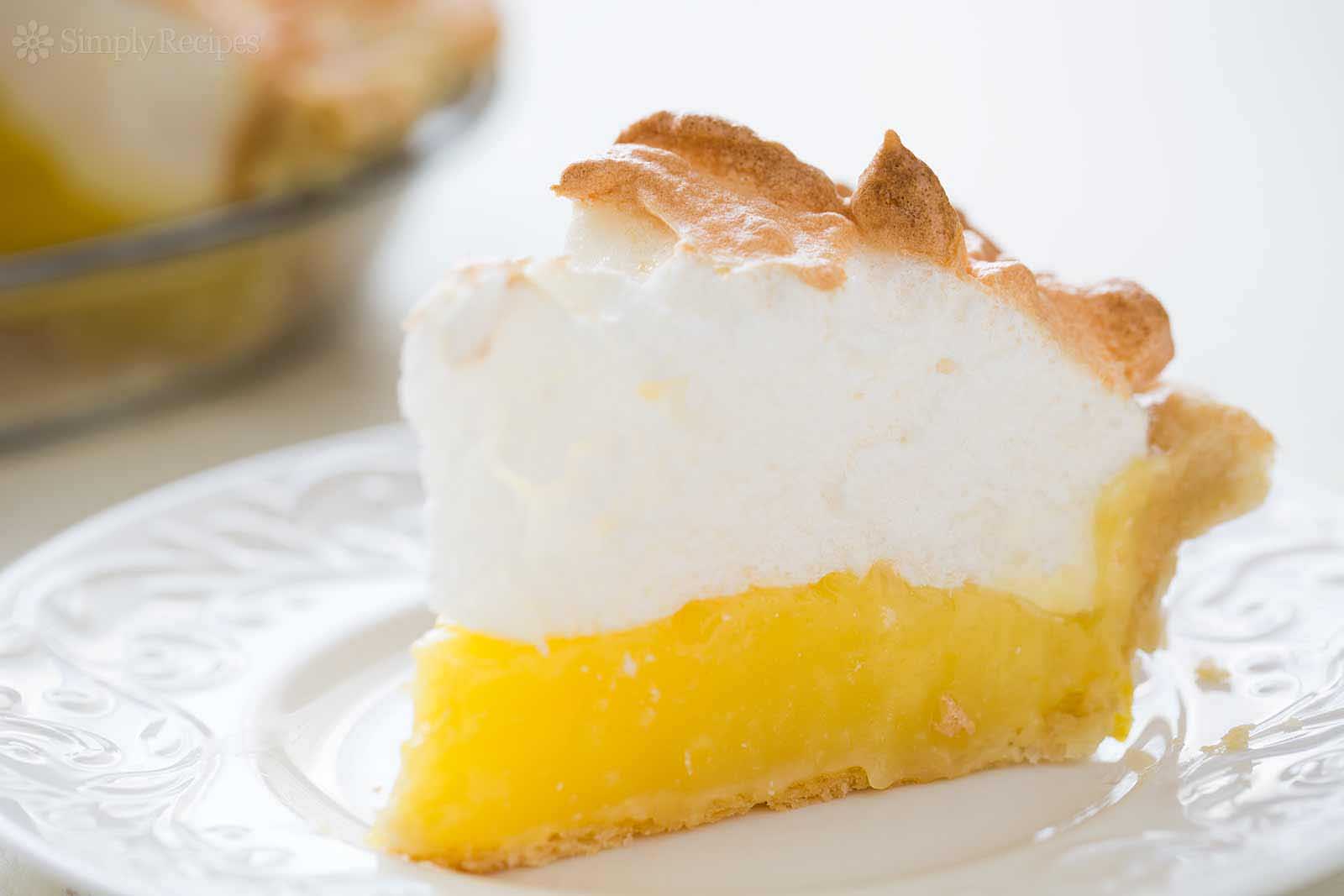 If you've never made lemon meringue pie before, there's no need to be intimidated. It's actually not difficult to make at all, and with this recipe, there's no pressure to make a pie crust from scratch. Just use a store-bought pie crust – trust me, it will still taste absolutely phenomenal!
Well, enough of my blabbing. Click here for the full ingredient list and step-by-step instructions, as well as a video of this recipe unfolding in action. Whether you're bringing this dessert to a summer barbecue with friends, or standing in your fridge door eating it straight from the pie dish by yourself, it definitely won't disappoint!