6 Ways To Keep Your Aging Parents Happy, And Comfortable
I feel like it tends to hit us all at once when we realize our parents are getting older. Although this can be a scary notion, growing older is a normal part of life, and there are many things we can do to prepare for it. If your parents are aging, there are multiple things you can do to help keep them healthy, happy, and comfortable during the coming years.
1. Get Them Up To Date On Technology
We're not suggesting it's necessary for your parents to become technological geniuses. However, getting them set up with a phone or social media is an extremely simple, efficient way for them to stay connected with friends and family. Even the ability to video chat with loved ones can help them feel as though they're a part of everything. There are many user-friendly phones, social media platforms, and video chatting tools that you can teach your parents how to use.
2. Get Active
The worst thing a senior parent can do is stay cooped up and stagnant in the house all day. Getting active is not only beneficial for their physical health, but it's also beneficial for their mental health. There are many senior-friendly physical activities you can do together including walking, biking, and swimming.
3. Promote Hobbies
If your aging parent has previously enjoyed a certain hobby, now is the time to promote it. Staying interested in activities they enjoy is a simple way to keep them healthy, happy, and engaged. If your parent has never really had a hobby before, why not suggest one? Birdwatching, knitting, crocheting, painting, crosswords, gardening, walking, and volunteering are all great hobbies for seniors.
4. Get Outside
If your aging parent isn't able to be super active, it's at least important to get outside. There are so many benefits of fresh air, sunshine, and taking in the great outdoors. Sitting in the park with a book is certainly superior to staying cooped up in the house all day.
5. Prioritize Visits
Everyone's life is extremely busy, and it can be difficult to carve out time to visit your aging parents. However, visits from family members are what your parents most look forward to. Spending time with friends and family keeps them happy, engaged, and validates feelings of being relevant and important. No matter how busy or tired you may be, always try to prioritize visits with your parents and encourage your other family members to do the same.
6. Discuss Senior Living Options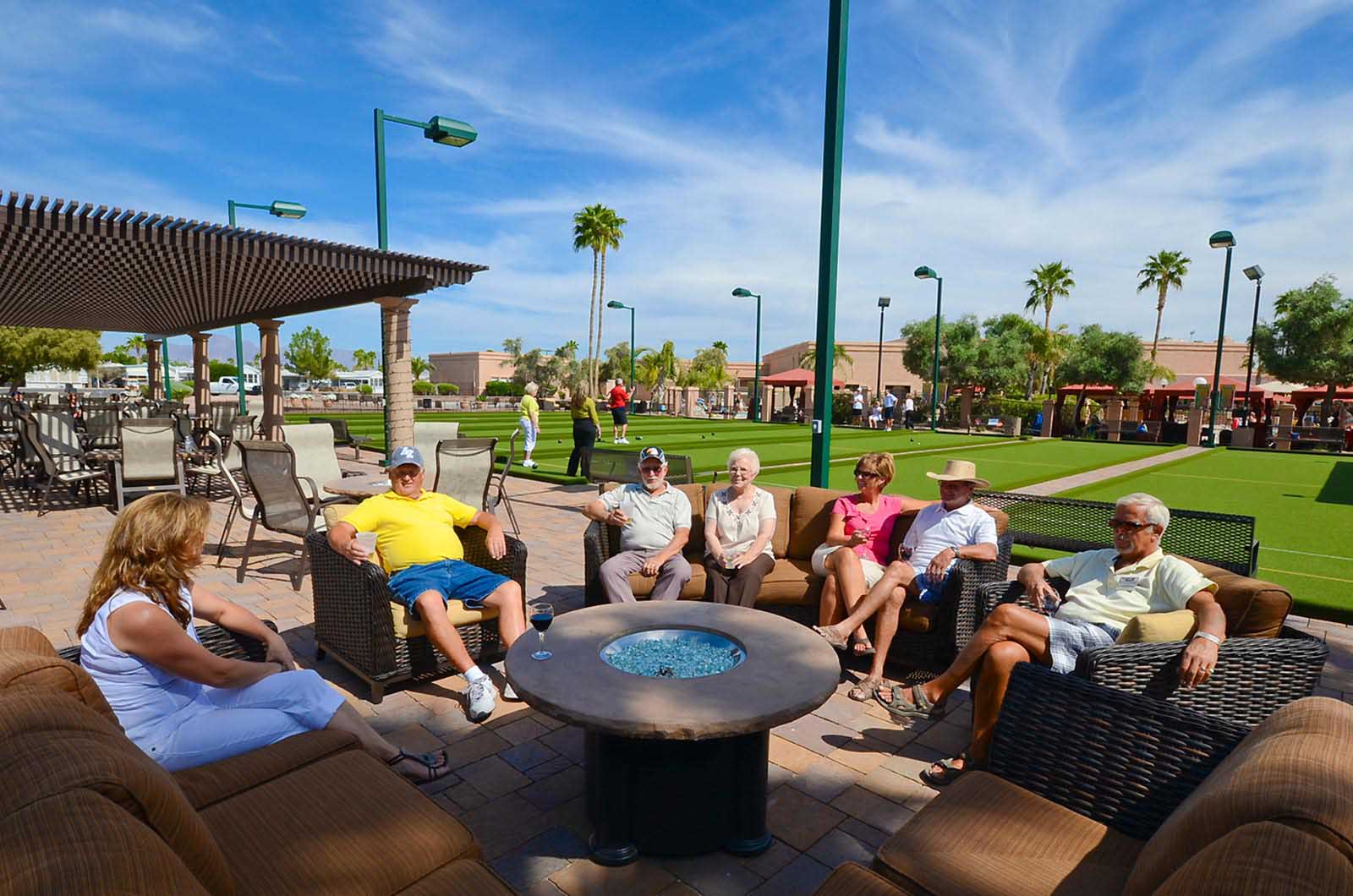 If your parents are still living unassisted in their home, it may be time to start discussing options for the future. If finances allow for it and your parents would prefer to keep living at home, there's always the option of eventually hiring an in-home aid. If you know your parents will ultimately need to live in a retirement or nursing community, make sure you discuss this with them well in advance. You want them to be fully involved in the decision-making process – it will make the transition that much smoother when the time comes.