How To Make A Rustic Chic DIY Coffee Bar
I don't know what I would do without coffee. It's how I start my morning, and often how I power through the afternoon. If you, too, love coffee, then you'll likely appreciate the DIY project I'm about to share with you. It's for a rustic chic coffee bar made from a beautiful old cabinet!
April Dickey is a DIYer from Campbellsville, Tennessee. She decided to transform an old cabinet into a fully equipped coffee bar, complete with coffee machine, mugs, and other coffee supplies. The great thing about this project is that all you need is an old dresser or cabinet, some paint, hardware, and a few other odds and ends.
Let's take a look through the process!
April removed the top section of shelves to make room for the coffee machine and other supplies.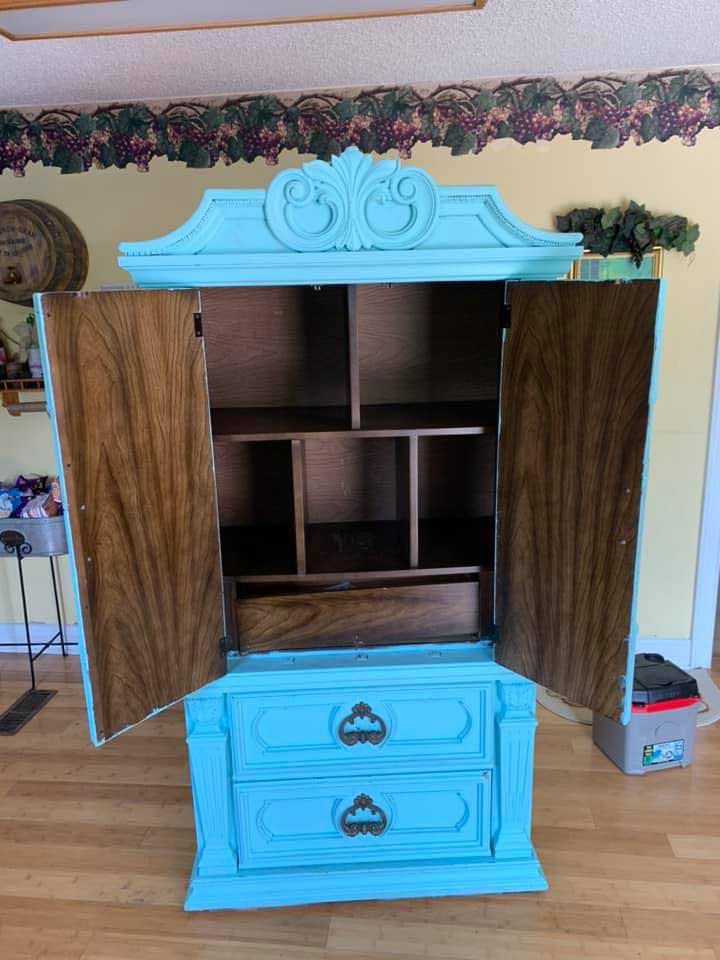 A few coats of paint, and we're on our way!
She even installed this cute chandelier in the top of the cabinet!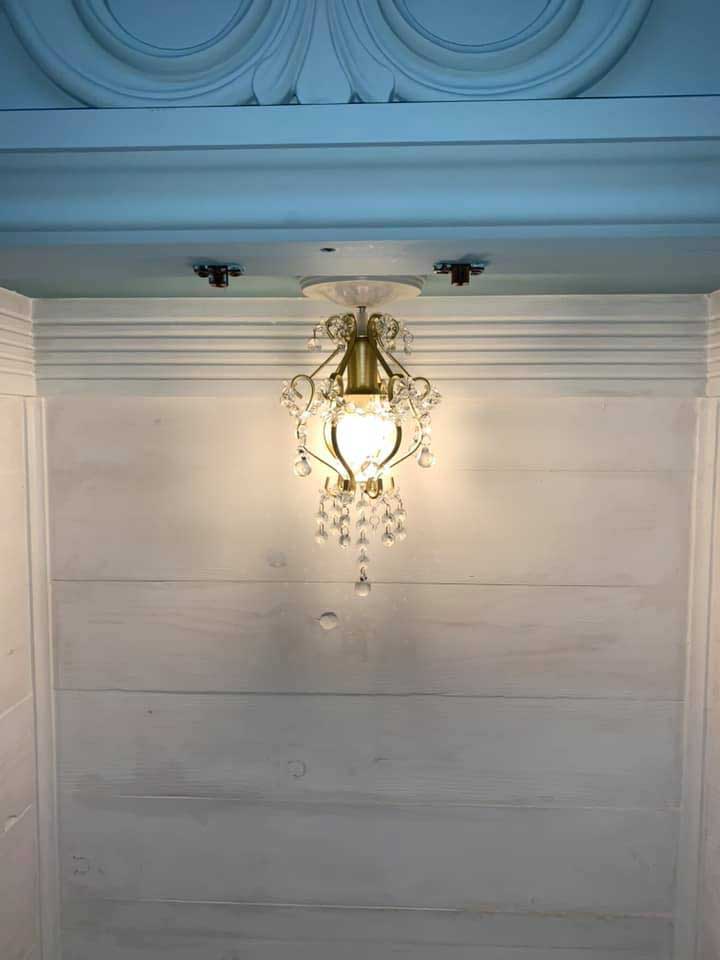 Cute coffee decals line the inside of the cupboard doors.
The coffee bar has all of the coffee-related supplies you'd ever need.
Seriously, how cute is that?
Thanks for sharing this awesome DIY idea, April! I love how this old cupboard was given new life with minimum time, money, or effort. I might just have to make a coffee bar for myself now!