7 Crock Pot Recipes For Ribs That Fall Right Off The Bone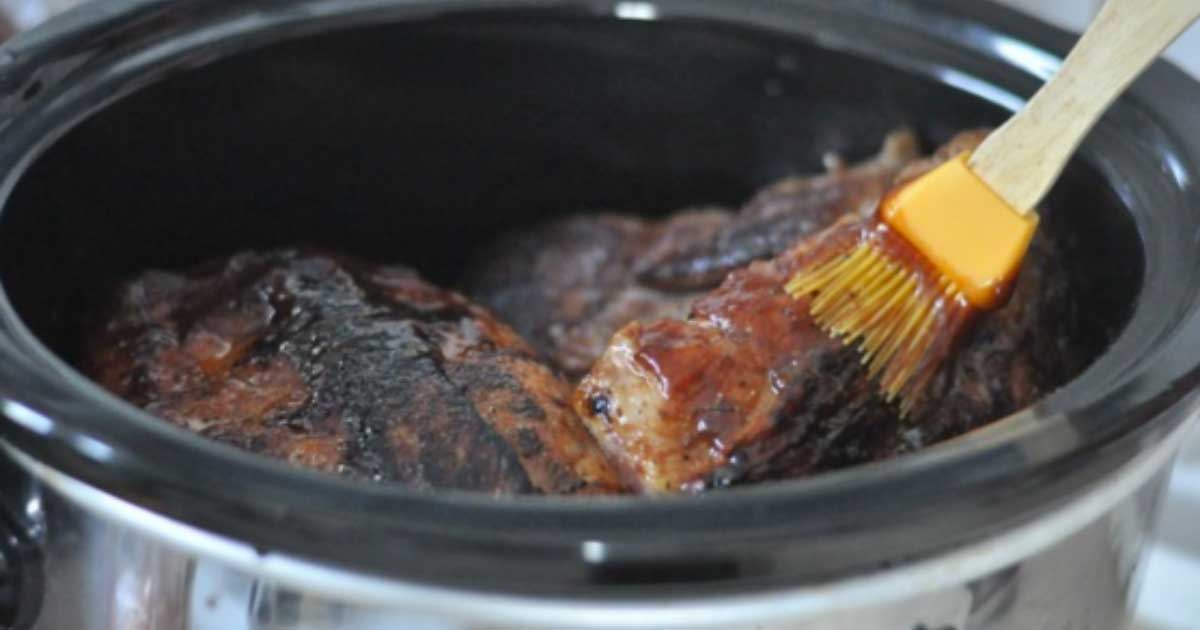 Ribs are one of those dishes that are good for any meal during any time of the year. When it comes to ribs, the more tender they are, the better they taste. That's why we've compiled 7 delicious, fall-off-the-bone rib recipes you can easily make in your crock pot!
1. Chinese Spareribs
No need to order Chinese takeout. These flavorful spareribs are even more delicious and feature a sticky, finger-licking glaze. I'm sold!
2. Easy BBQ Ribs
For all you classic rib lovers, this one's for you. Not only is this recipe insanely easy, but these ribs are as juicy and tender as they come.
3. Maple Glazed Short Ribs
This recipe only takes five minutes to prepare before your slow cooker takes over for five hours. The combination of the maple and sage flavors makes this recipe a must-try.
4. Sweet And Spicy Ribs
Anyone who appreciates a little bit of a kick will drool over this recipe for sweet and spicy ribs. The sauce contains molasses, brown sugar, and chipotle pepper… is your mouth watering yet?
5. Honey Chipotle Ribs
This rib recipe calls for a lot of napkins, but that's how you know it's a great one. I mean, honey and chipotle? Need I say more?!
6. Thai Sweet Chili Ribs
Can you believe that this delicious-looking recipe only requires four ingredients? This would make for such a quick and simple weeknight meal.
7. Dr. Pepper Ribs
I know it sounds odd to add Dr. Pepper to a rib recipe, but the sweetness of the soda brings a unique, delicious flavor to the meat. This recipe is sure to be a huge hit.