How To Make No-Bake Peanut Butter Balls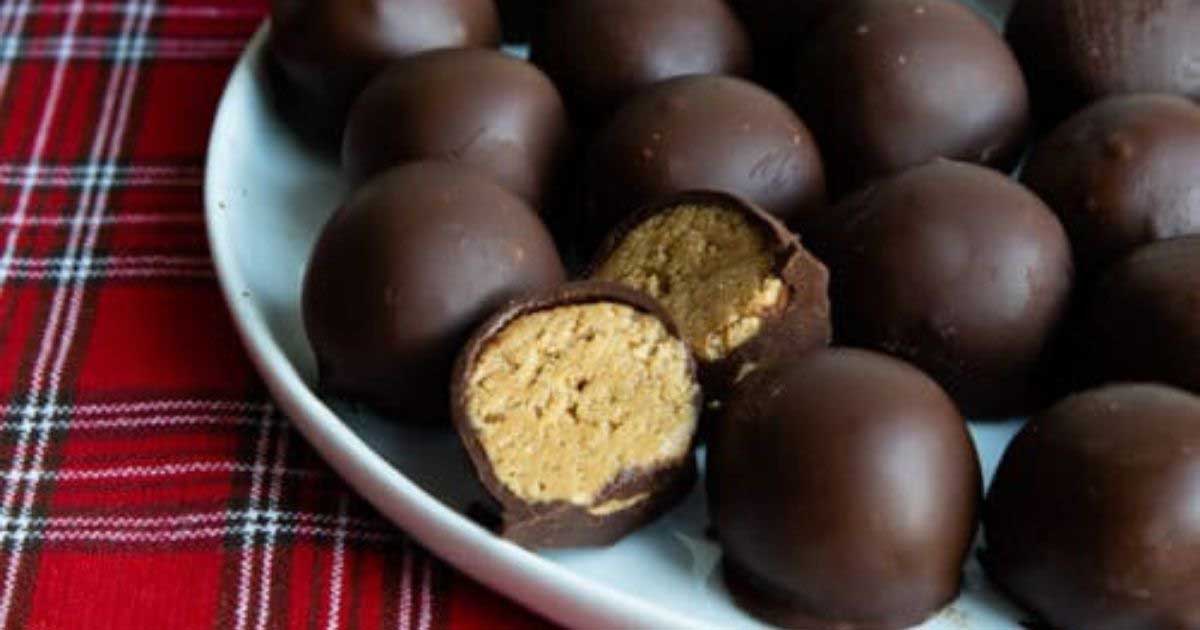 Have you ever been tasked with making a homemade dessert, but don't have very much time on your hands? We've all been there at some point or another, but thankfully, there's a simple solution. This recipe for no-bake peanut butter balls from Culinary Hill is just about the simplest dessert recipe in existence – and that's not an exaggeration!
In addition to being a super quick and easy recipe to whip up, these peanut butter balls only involve five ingredients. Plus, there's no oven time required! The combination of peanut butter and chocolate is always a good idea, so you can imagine how delicious this recipe is.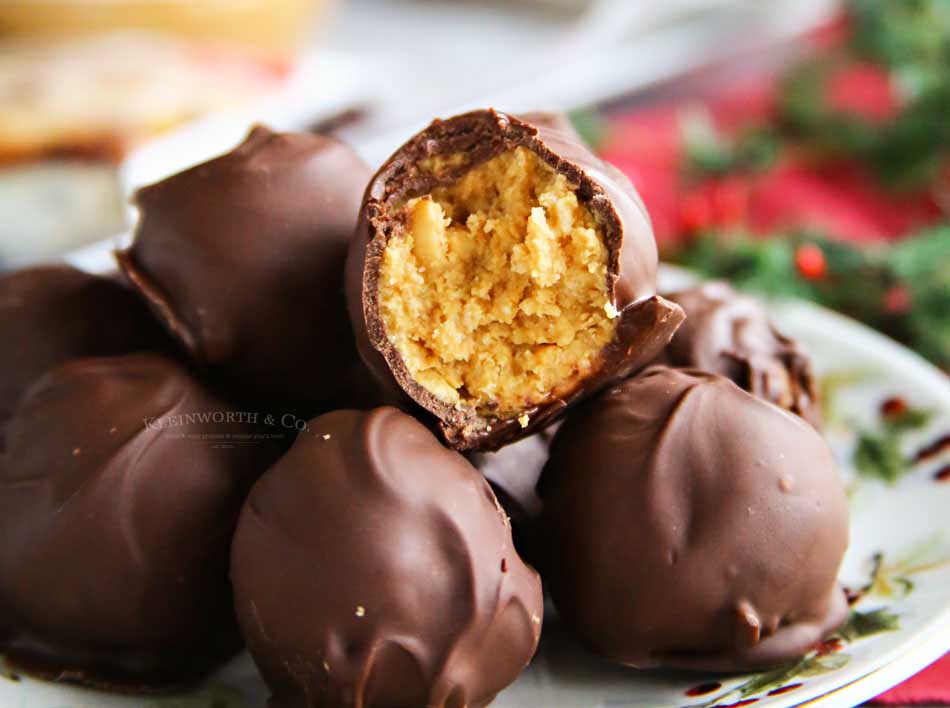 The holiday season always tends to involve family dinners, potlucks, office cookie exchanges, and more. And so, this recipe is truly the perfect solution! Simply mix up the ingredients, chill in the fridge, dip in chocolate, and voila! A drool-worthy recipe that everyone is bound to enjoy.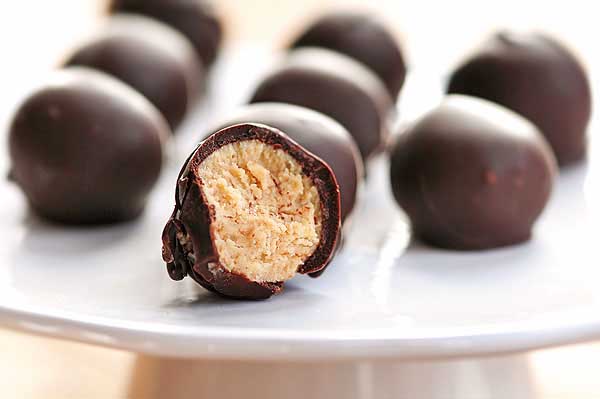 Click here for the full list of ingredients and step-by-step instructions. Thanks for sharing this delightfully easy recipe, Culinary Hill!