14 Holiday Cookie Recipes To Make For Your Friends And Family
Ho ho ho — the holidays are here! I always reserve a day during the busy holiday season to listen to Christmas music and bake holiday-themed cookies. Since we always host people over Christmas, they're the perfect treat to have lying around! Here are 14 awesome holiday cookies to whip up this festive season.
1. Old Fashioned Rolled Sugar Cookies
This Old Fashioned Rolled Sugar Cookie recipe is often the first thing I pull out of my recipe box to make.
2. Cut-Out Butter Cookies
These buttery cookies are covered in a thin layer of glaze that gives them just the right amount of sweetness.
3. Holiday Shortbread Cookies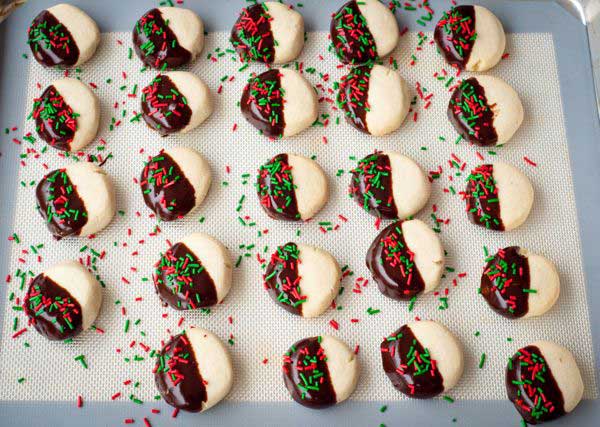 It's just not Christmas without shortbread cookies. This recipe puts a festive spin on a beloved classic.
4. Raspberry Holiday Cookies
Rich almonds, light brown sugar, a hint of cinnamon, and raspberry jam come together to make this drool-worthy cookie recipe.
5. Holiday Woodland Cookies
Not only are these woodland creature cookies adorable, but they're also packed full of Christmas spices and orange zest.
6. Christmas Cookie Pinwheels
This recipe is similar to traditional sugar cookies, but they're thicker, fluffier, and of course, way more festive.
7. Gingerbread Holiday Cookies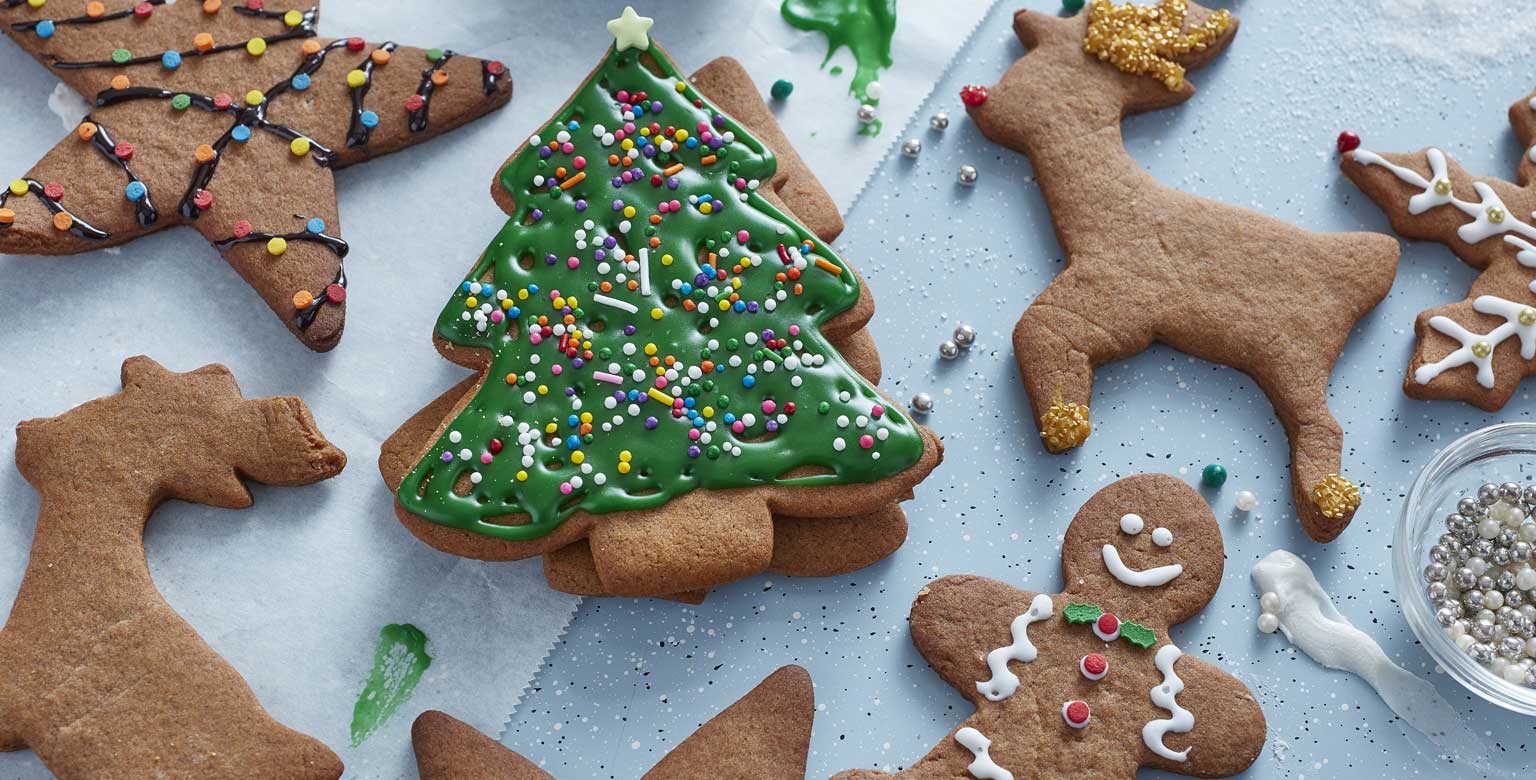 This list just wouldn't be complete with a great gingerbread cookie recipe!
8. Berry Happy Holiday Cookies
Dried fruit lovers will go wild for these cinnamon-infused cookies with dried cranberries and chopped walnuts.
9. Holiday Oreo Cream Cheese Cookies
Is your mouth not watering just looking at the photo for this delicious recipe?
10. Otis Spunkmeyer Holiday Cookies
Chocolate, white chocolate, and crushed candy canes, oh my! This decadent recipe is sure to be a crowd pleaser.
11. Butterscotch & Salted Almond Holiday Cookies
The name of this cookie recipe alone is enough to make me want to try them.
12. Gluten Free Jam Thumbprint Cookies
Most of us have at least one friend or family member who's gluten free. This cookie recipe is for them!
13. Peanut Butter Reindeer Cookies
If you have kids (or grandkids), making these darling reindeer cookies is practically a must.
14. Soft & Chewy Chocolate Chip Cookies
And for those people who prefer simple, classic cookies, this chocolate chip cookie recipe is one of the best there is.