How To Make French Onion Soup In A Crock Pot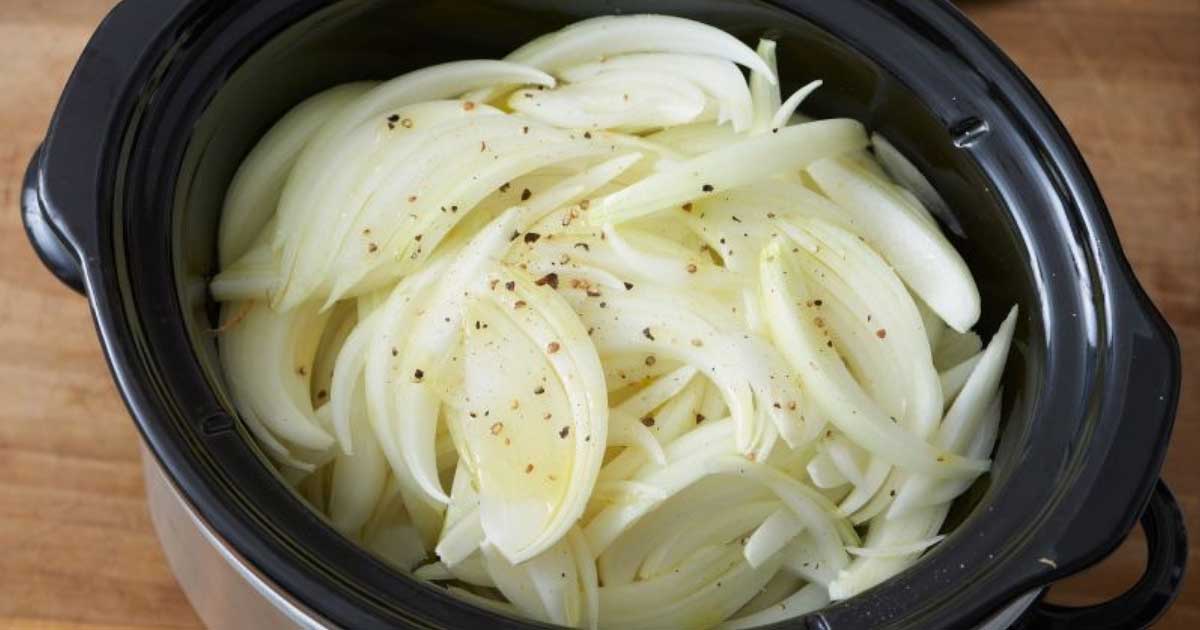 Along with homemade mac n' cheese, French onion soup is one of my favorite things to eat when the weather gets colder. Not only does it warm you up, but it's also extremely hearty and filling. You may think that a lot of work goes into making French onion soup, but this isn't always the case. This recipe for crock pot French onion soup is about to be your new favorite way to make soup!
Savory soup with rich onions topped with Gruyère cheese and toasted baguettes. Umm, yes please! A warm, hearty soup is the perfect thing to serve on a chilly day, and this recipe is definitely restaurant-quality.
Does that sound delicious, or does that sound delicious?! Click
here
to see the full list of ingredients and directions courtesy of Kitchn.