How To Make Melt-In-Your-Mouth Cream Cheese Sugar Cookies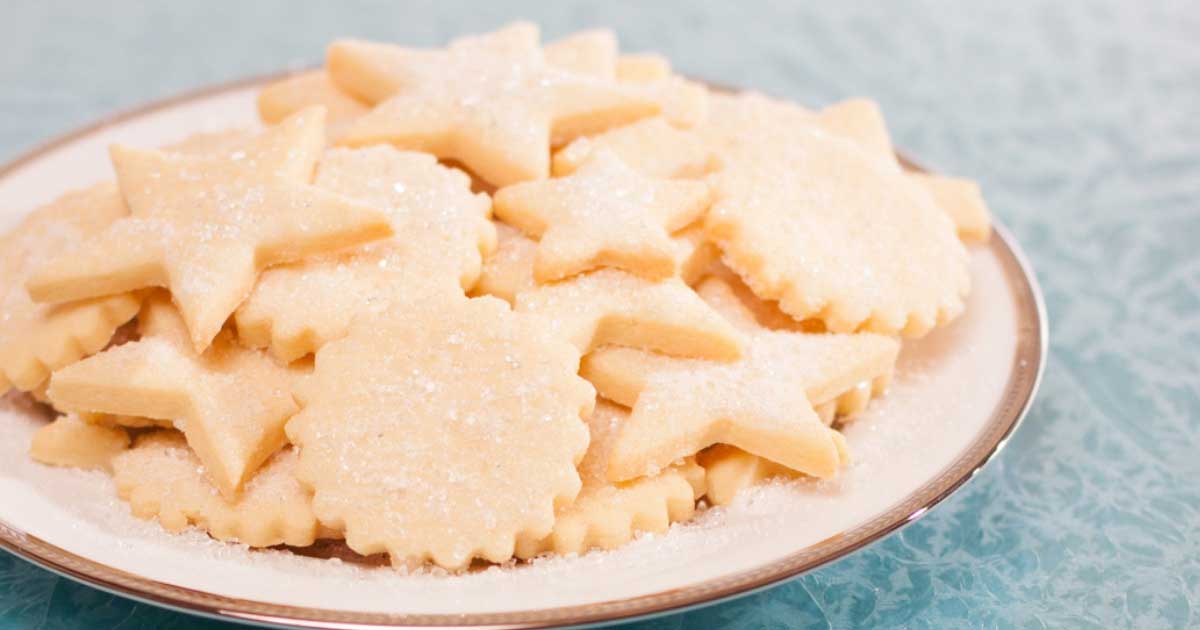 I've always been a sucker for sugar cookies. They're good for any occasion, they can be decorated in a million different ways, and they're not all that difficult to make. Can you think of a better dessert?! This recipe for sugar cookies from Beneath My Heart is a total game-changer, and you'll want to make these cookies every single week!
The best part about this recipe is that the options are endless! You can either make the dough and eat the cookies as is, or you can decorate them with an almond glaze. Not a big almond fan? Sprinkles or icing work too!
For the list of ingredients and instructions, check out the post below!