12 Awesome Linen Closet Organization Ideas
It's safe to say that most of us have at least one area in our homes that could do with some decluttering and organization. For me, those areas are the dreaded kitchen junk drawer stuffed with mail and other miscellaneous items, and our second-floor linen closet. I gave up on trying to organize the junk drawer years ago, but I really have no excuse not to deal with the linen closet. So if you're like me and are trying to incorporate some more tidiness into your home, check out these 11 easy and awesome linen closet organization ideas!
1. Purge
The first step in organizing any space in your home (even a closet!) is to purge. Go through those stacks of old towels, sheets, and everything else in there. If there are linens you haven't used in ages and know you won't be using, give them a wash and donate them. Purging the closet of items that are simply taking up space will create more room for items you actually use.
2. Categorize
Once you've purged, it's time to categorize. Dedicate each shelf in your linen closet to one type of item. For example, reserve one shelf for towels, one shelf for sheets, one shelf for extra blankets, and so forth. This will make storing items easier, and allow you to grab the items you need much more quickly.
3. Sheet Set Hack
This hack is a total game-changer! You can fold sheets in a way that they can be stored inside their coinciding pillowcase. This is a super simple way to keep full sheet sets together.
4. Use Wire Baskets
Once you've organized your linen closet's items by shelf, you can take it one step further by sorting towels, sheets, etc. into wire baskets. Not only does this help with organization, but having wire baskets allows you to easily see what's actually in each basket.
5. Label
Once you've got your baskets (even if they're not wired ones), it's always helpful to label each one.
6. Use The Door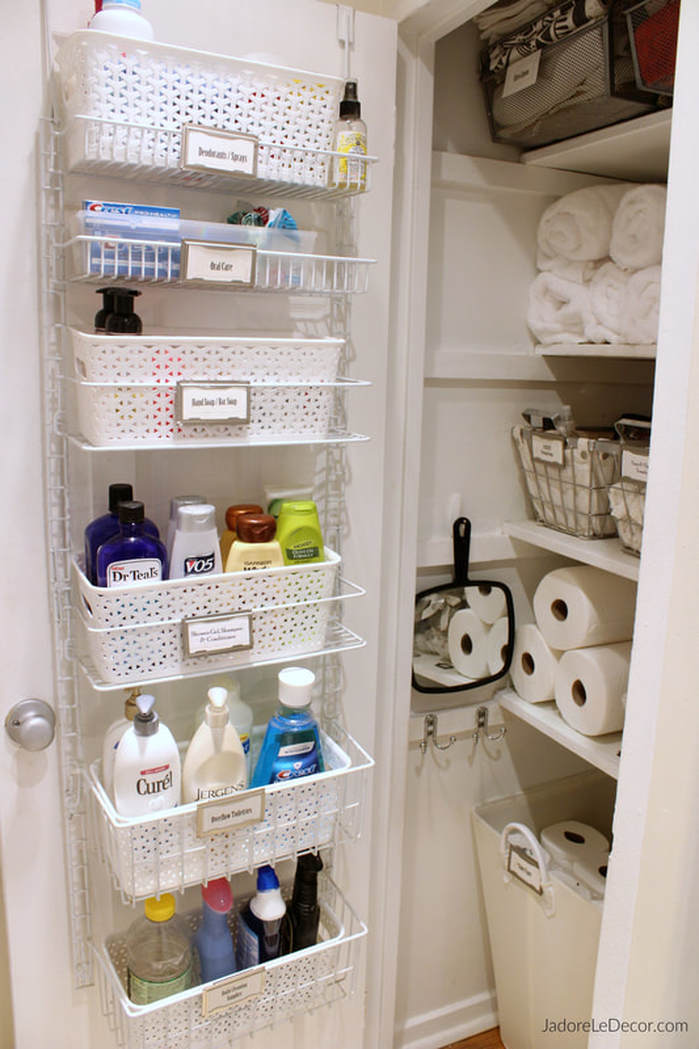 With linen closets, it's important to use every square inch in an effective way. This includes the inside of the door! You can install a shoe organizer or hooks to store toiletries, etc. without taking up valuable shelf space.
7. Tied With A Ribbon
Another great idea for grouping together sheet sets or towel sets is to tie them with a pretty ribbon, as though you were wrapping a gift!
8. Keep It Fresh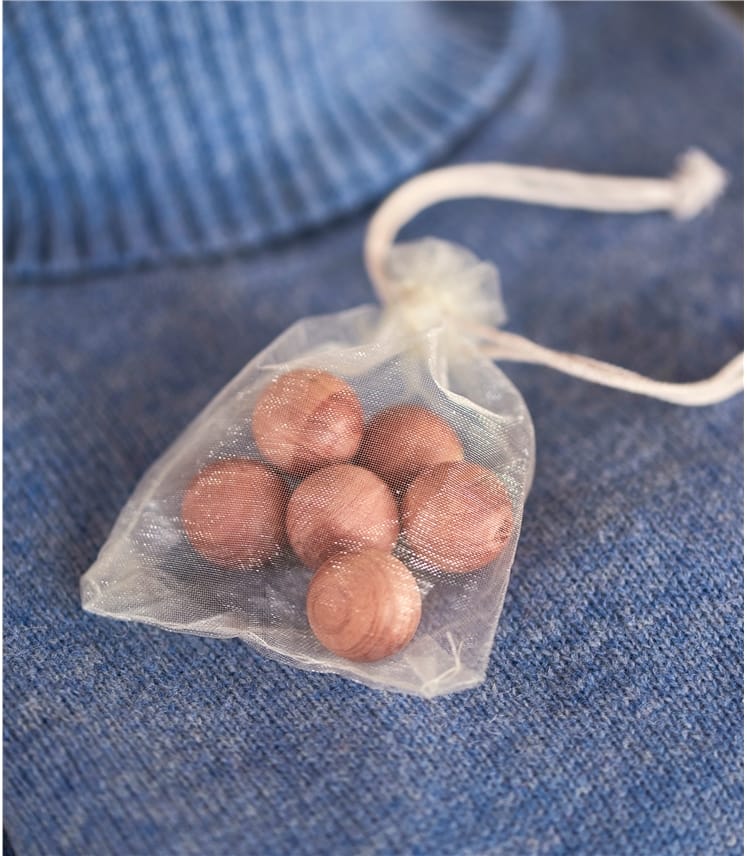 Keeping your closets smelling clean and fresh is always important, especially when it comes to your linen closet. Hang a satchel of dried lavender or cedar balls to deter moths and unpleasant odors.
9. Roll Towels
I always use this method when packing for vacations, and it also comes in handy for linen closets! Towels tend to take up a lot of space – try rolling and stacking them instead of folding to fit more towels on the shelf.
10. Eliminate Moisture
Speaking of odor control, it's also a good idea to purchase and store a closet dehumidifier in your linen closet. They're inexpensive, but quite effective.
11. Glass Containers
If you're storing a fair amount of toiletries in your linen closet, keeping them in glass containers will ensure you know exactly where everything is, and how much of it you have left.
The Reverse Hanger Trick
Turn all the hangers backward the first week of the year. Next year, if a hanger is still backward, you know you haven't worn that article of clothing, and it needs to be donated or tossed.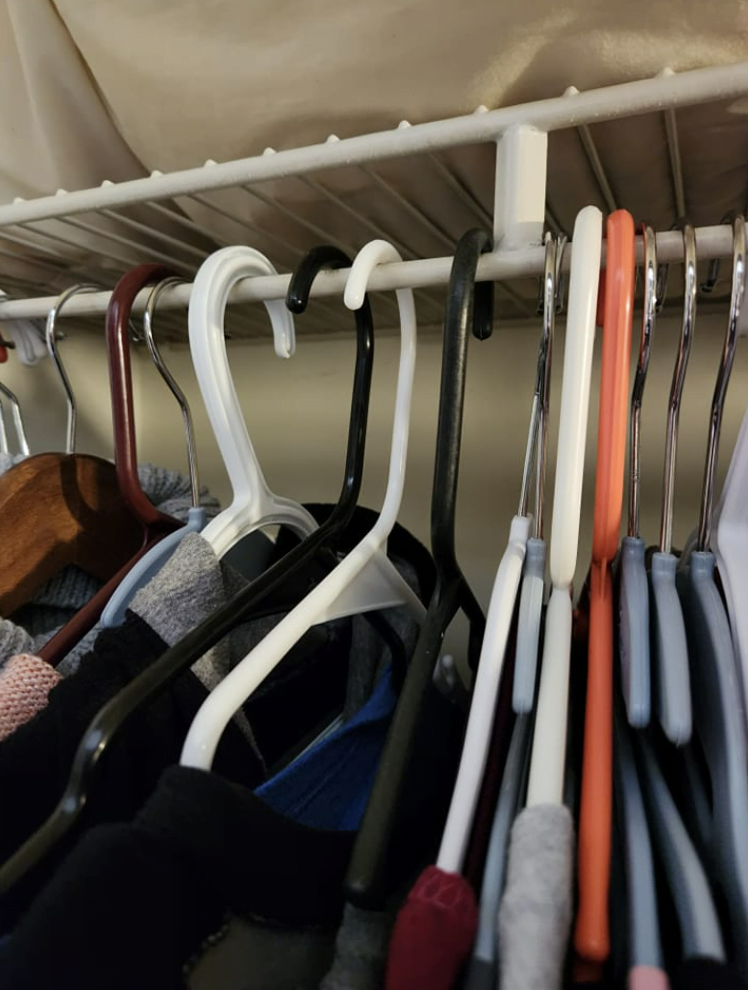 Hopefully these simple yet useful ideas have given you some inspiration for organizing your linen closet in a way that makes sense for you and your family. Remember, every space in our homes can look beautiful and organized if we put in the effort – except the inevitable kitchen junk drawer, that is!
ADVERTISEMENT