12 Freezable Crock Pot Recipes For A Quick, Healthy Dinner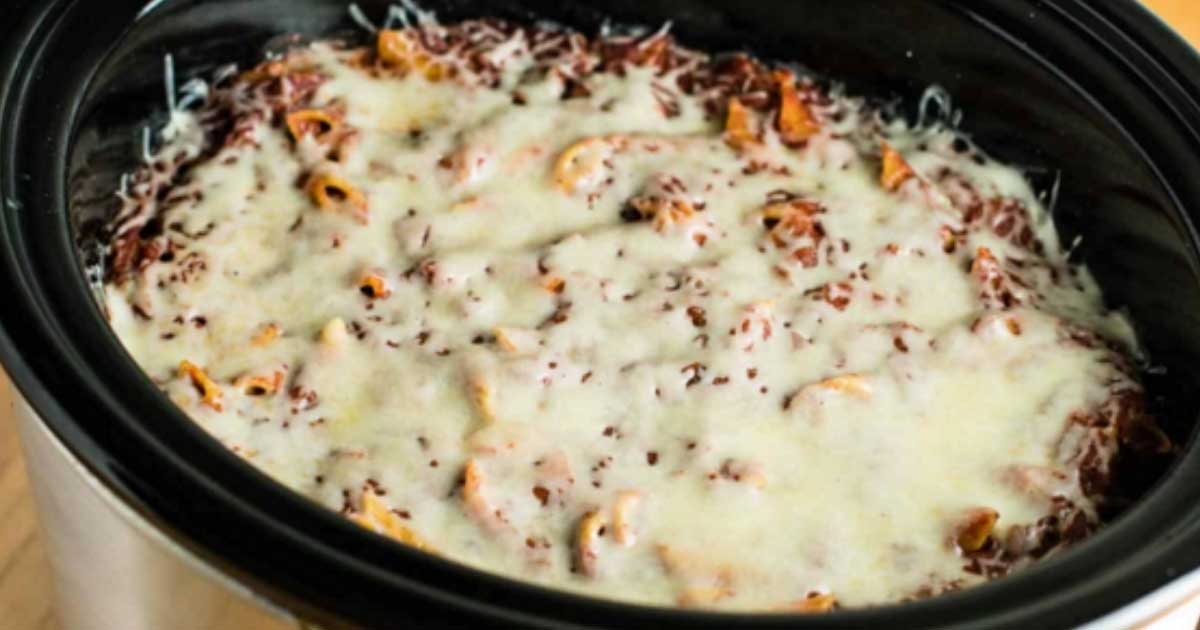 Crock pots are definitely one of the best kitchen gadgets ever invented. For an easy meal, just plop a bunch of ingredients in and walk away! Just when you thought crock pots couldn't get any more convenient, they did. We've compiled 12 crock pot recipes that you can assemble in a freezer bag, freeze, and simply bring out when you need a quick, effortless meal.
1. Three-Ingredient Balsamic Chicken
All you need for this simple recipe is chicken, chunky salsa, and balsamic vinegar. Serve on rice, with wraps, or eat it by itself!
2. Chicken And Dumplings
For an instant comfort meal on a chilly day, just take this freezable recipe for crock pot chicken and dumplings out of the freezer. Does that sauce not look creamy and delicious?!
3. Pulled Pork
Whether you serve it on a bun or without bread for a healthier option, this slow cooker pulled pork recipe is sure to be a hit with your family.
4. Burrito Bowls
Not only is this recipe for crock pot burrito bowls low-carb and healthy, but it also serves six to eight people, making it the perfect prep-ahead freezer meal.
5. Beef Stew
This recipe for crock pot beef stew is easy to prep, filling, and would make for the perfect warm meal on a cold fall or winter day.
6. Cheesy Tortellini
If you have pasta lovers in your family, this cheesy tortellini slow cooker recipe is a must-try. Talk about an easy weeknight dinner!
7. Beef Stroganoff
Sometimes, the simplest recipes are the best ones. And this recipe for slow cooker beef stroganoff is no exception!
8. Honey Sesame Chicken
This recipe for honey sesame chicken is cheaper to make and healthier than your favorite takeout version. I'm sold!
9. Split Pea Soup
Split pea soup seems to be a love-it-or-hate-it meal, but if you love it, you'll adore this easy, prep-ahead recipe.
10. Cabbage Roll Casserole
I go crazy for cabbage rolls, so you better believe I'll be prepping and freezing this recipe for slow cooker cabbage roll casserole.
11. Coconut Chicken Curry
I'm already drooling over this recipe for slow cooker coconut chicken curry. Serve with jasmine or basmati rice and dinner is ready!
12. Three-Bean And Beef Chili
And of course, this list just wouldn't be complete without a recipe for crock pot chili. It's quite possibly the easiest meal out there to prep and freeze!